THE BEST WAY TO NATURALLY
SUPPORT YOUR DOGS HEALTH
Our everyday dog supplements are scientifically studied and vet-approved, providing your pet with a wide range of vitamins and minerals.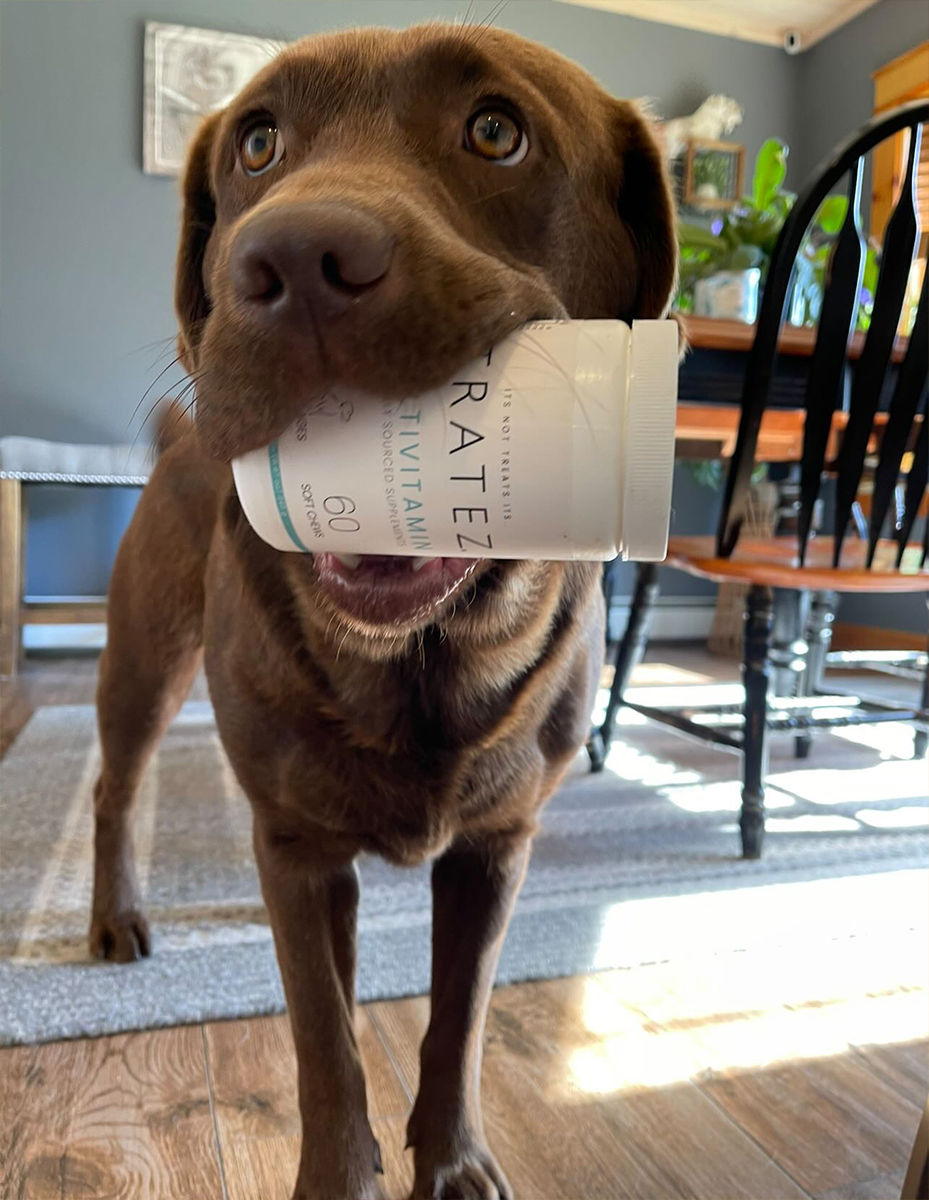 SAFE NATURAL
INGREDIENTS
We preach that healthy nutrients should come from nature, not a lab. Boost your dog's nutrition with naturally-sourced ingredients.
TREAT-WORTHY
FLAVORS
Good health should be a treat, not a chore. Flavors and ingredients are chosen for their palatability. Not only healthy but delicious.
MODERN EFFECTIVE
FORMULAS
Made by a PhD Animal Nutritionist. Ingredients are chosen for their effectiveness based on the latest scientific studies.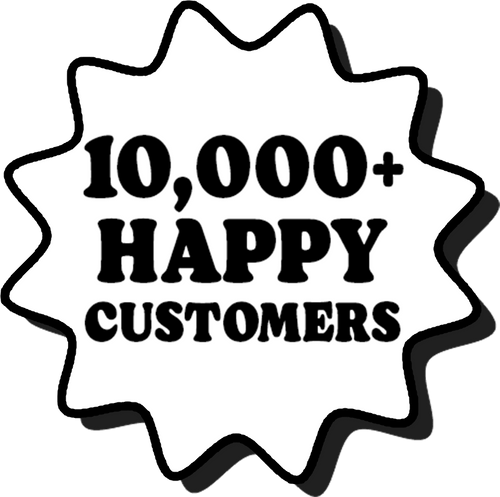 QUALITY INGREDIENTS BACKED BY SCIENCE
From Glucosamine to Green Lipped Mussels, our team have spent thousands of hours studying each ingredient to make the most effective blends. Creating the best possible products for your dogs.
CUSTOMERS LOVE US BECAUSE were
Easy, Affordable & highly effective
SCIENTIFICALLY FORMULATED TO
INCREASE LONGEVITY & WELLBEING!
Skin & Coat

Hip & Joint

Digestion

Heart

CUSTOMERS LOVE US BECAUSE were
Easy, Affordable & highly effective
"I'm always on the lookout for probiotics that I can give my 2 dogs, so I was incredibly happy to discover Wuffes Digestive Probiotics Chews for Dogs. They are perfectly sized and look like a treat so my dogs happily accept them every time I toss one their way. I've noticed that their bowel movements are more normalized and less messy. I definitely recommend this probiotic for those who have dogs."
- Joey Willium